October 15, 2018
Articles
The lifting sling set is the most critical component in ensuring safety in transporting cargo carrying units, 20ft. / 40ft. containers and half height containers for the use at offshore locations. 
We have the experience and ability to manufacture slings that are in compliance with the DNV Type Approval requirements.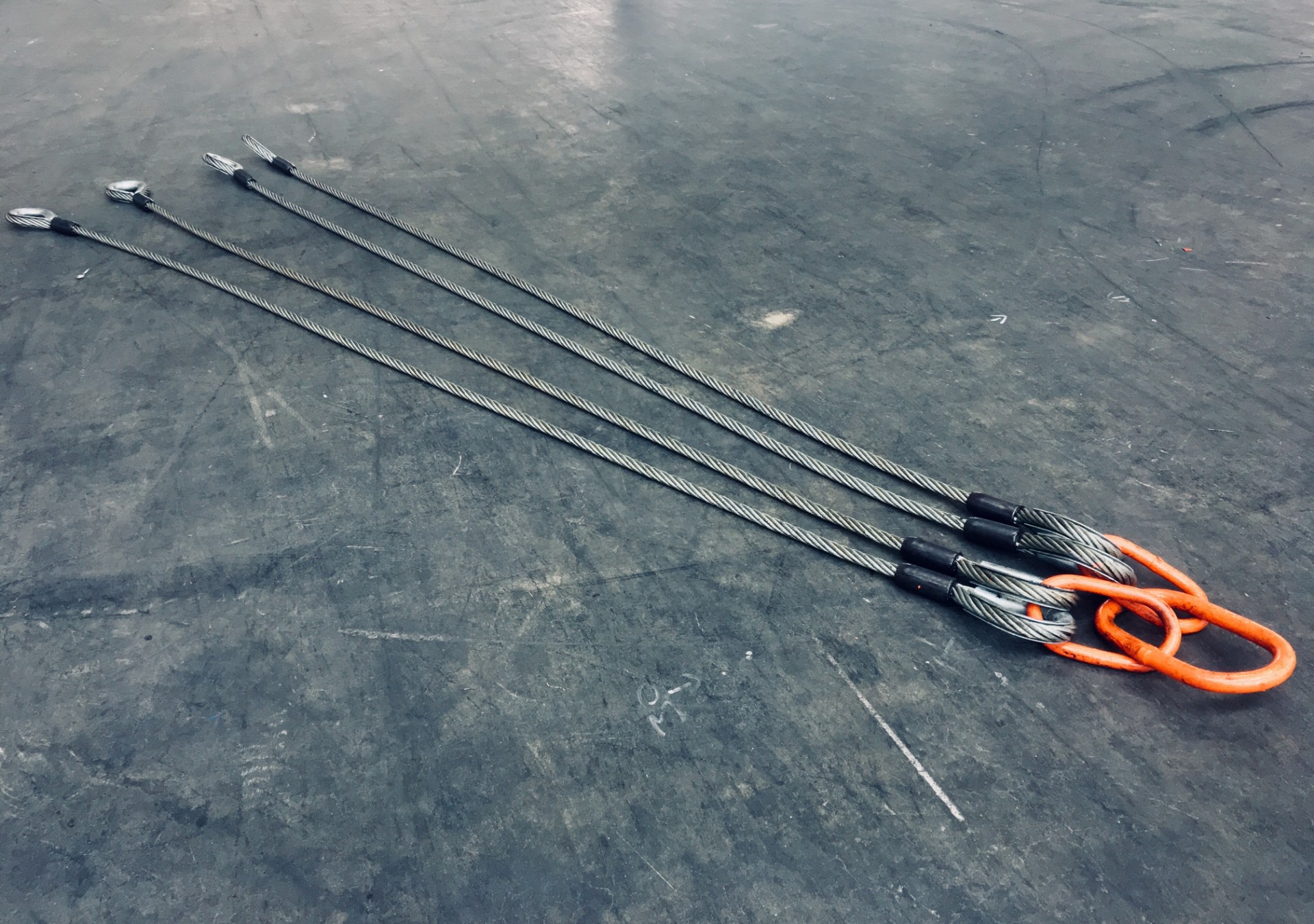 We provide every sling set with
DNV 2.7-1 Certificate of Conformity
Steel or Aluminum sleeve and Flemish eye terminations
Standard bow safety pin shackles
Unique ID Identification tag giving 100% product traceability
In addition to this, we can also carry out a visual inspection on this product.
For more information see our 2.7-1 certificate which you can find in the documents on our website.