Load testing is a specialism of Franklin Offshore, required by many safety regulations, national and international standards, manufacturers and our clients. Main purpose of load testing is to ensure and by actual overloading that the equipment is capable and thereby approved of safely lifting and moving the rated load through all designed motions. We are qualified to load test equipment of all capacities using our own test beds or use water weights and other static weight options.
In-house testing options:
Proof loading
Overload testing
Break test
In-house test facilities
| | |
| --- | --- |
| Test bed 400 ton | Length 12m |
| Test bed 1.000 ton | Length 100m |
| Test lane 900 ton | Length +/- 100m |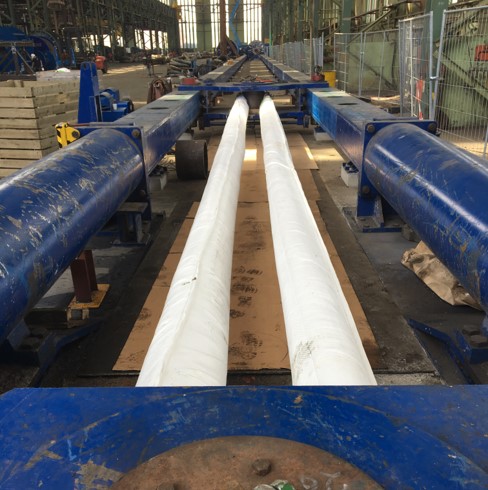 Questions about testing?
Speak to an expert directly, call:
+31 (0)10 294 08 57 
Send a message